Happy 98th Birthday, Edith!
The DKR Fund represents a Texas coach and a universal cause. We  aim to be a game-changer in funding innovative research and novel approaches to AD and related disorders research as we strive to support hope for those affected.
On behalf of Mrs. Royal, our directors, and our funded research scientists at Texas' finest medical schools and universities, we thank you for your support and wish you and your family the happiest of holidays.
DKR Fund Grant Award Recipients
University of Texas System Brain Health Symposium 2022
University of Texas at Austin – 3 awards
University of Texas at Austin Dell Medical School
Edith T. Royal Caregiver Award Dean's Office
University of Texas at Dallas – 3 awards
University of Texas Medical Branch at Galveston
UT Southwestern Medical Center – 6 awards
Peter O'Donnell Jr. Brain Institute CLEAATS Study of Aging Amateur Athletes
Baylor College of Medicine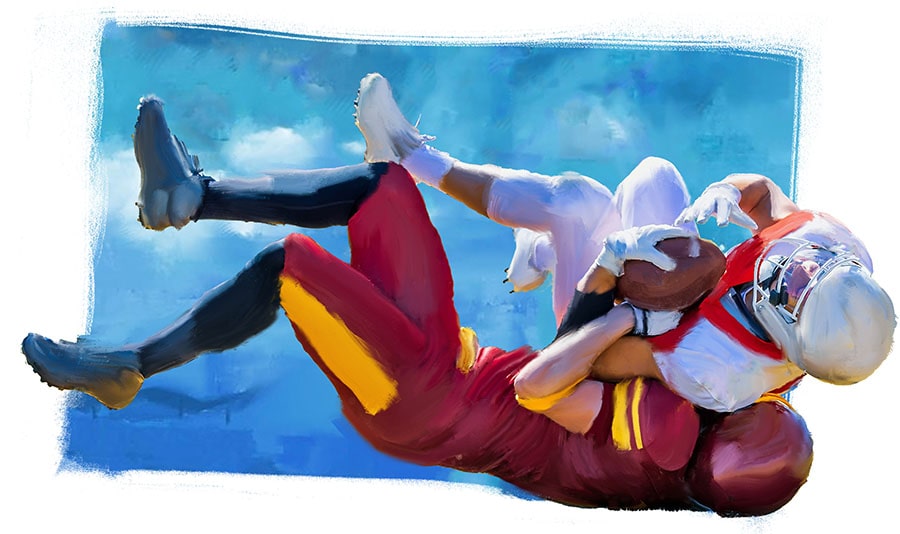 UT Southwestern Medical School and The Darrell K Royal Research Fund have partnered together to present CLEAATS, a Texas-wide investigation designed to advance knowledge of collegiate sports participation and sport-related concussion in relation to current brain wellness.
If you are age 50 or older and played an NCAA or NAIA sport for at least one season in college, we want to hear from you!